Automated revenue vs Active Income for Software Developers
Software developers are skilled workers that are in high demand and the majority of developers make a good annual wage from a full time job. However, developers also possess unique skills that allow them to create digital products that can be built once and sold to many customers repeatedly. 
In this article, We'll be breaking down the main differences between passive income and active income, detailing the benefits/drawbacks of each and the route to building wealth via both types of income. 
Active income is about trading time for money. There is an agreement that if a worker commits 40 hours a week to a business, that company will directly pay them for their services. Whether that be $80,000 a year or $130,000 a year, there is a direct active income agreement.
Similarly, in a freelancing/contract role, you'll agree to a fixed hourly/daily rate, which again is a simple exchange of a set amount of your time for a set amount of money.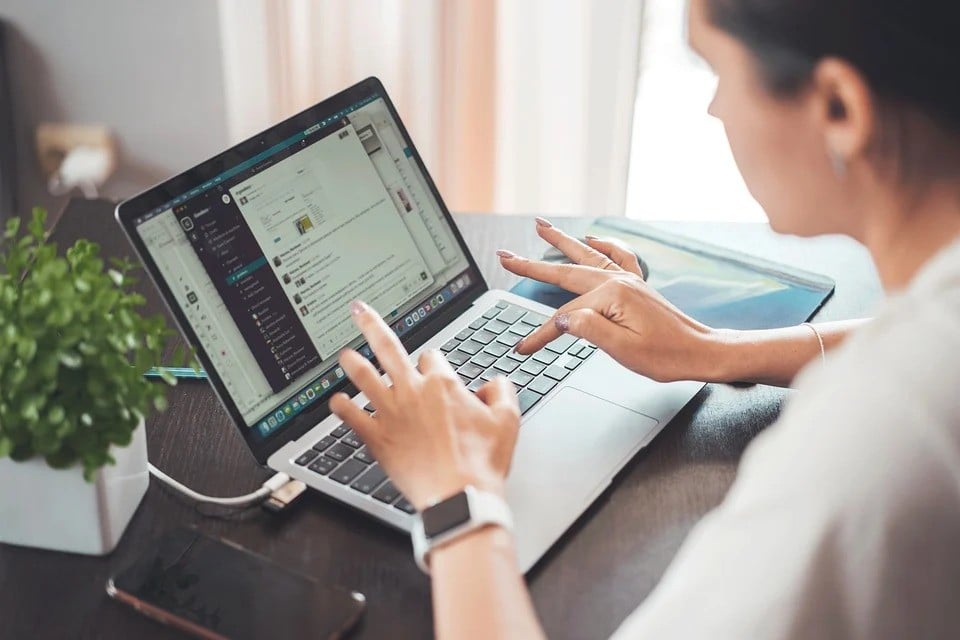 What are the Benefits of Active Income?
Here are the key benefits of active income:
Healthcare, Pension, Work Benefits – Many employment schemes offer their employees financial security in the format of offering pensions and healthcare as part of their compensation package.
Routine – Having a set work schedule also means that you can plan your life out around your working commitments.
Leave your job at work – If you're working a traditional job, when you clock out, you don't have any obligation to think anymore about your work. When you're at home, you can devote yourself to anything but working. 
Can be easier to visualise – If you're a person that's motivated by money, then active income allows you to easily motivate yourself. An hour worked is an hour paid.
Clear career roadmap – In a 9-5 job, people can see the career progression and all fight to impress their superiors bosses to get promoted to ultimately receive a pay increase.
Easier to slack off – In a full time job, you can normally get away with running in 3rd gear without major consequences. Some people like to drift through life not really trying too hard and just receive their salary regardless.
On the flip side, active income definitely isn't a perfect working model. Let's take a look at the downsides of active income. 
Drawbacks of active income
Time Constraints – As per the above, your income will always be constrained by the number of working hours in a day/week/month. 
Huge Reliance On Your Employer – If you get fired, laid off, or put all your eggs in one basket, then a change in circumstance can leave you completely without an income source. 
Pay Review Please – In a full time role, you're at the mercy of your employer as to when you receive a pay review. They should be regularly carried out but we've all been there where they've been postponed and when they do eventually come, 99% of the time they're underwhelming despite huge efforts on your part.
Sickness – If you're a freelancer/consultant/mentor and you're too ill to work then you will not receive any income for that period. 
Bitter-Sweet Holidays – In permanent employment, you have to be content that you've made just enough to pay for a couple of weeks of vacation to taste the freedom outside of a 9-5 job before heading back into the hole.
How to become wealthy as a software developer through active income?
Step 1:
Work more hours – Quite simply, if you're receiving an hourly rate, the more hours you work, the more you get paid. If you pull off incredible hours, the amount you take home will increase.
Step 2:
Get a promotion – If you're on an annual salary, if you receive a promotion, you'll be getting more each year and therefore making more each hour.
Step 3:
Savings and Investing – By saving a part of your income, you can invest in more stable locations, such as index funds, to slowly build up your wealth. 
Step 4:
Resisting Lifestyle Creep – If you commit to saving a percentage of your income, rather than an amount, you'll resist spending more money as you make more money.
Result:
It would be possible that you will earn thrice at the age of 27 than your income.
How automatically revenue generates through software development?
Passive income, as a direct contrast to active income. 
If you own a property, each month you'll gain a rental income. Generally, you don't have to put in many hours per month to collect this rent, it happens (mostly) passively – hence the name.
Some of the most common forms of passive income online are selling digital assets. You can sell these digital assets to many people over and over again. This is what makes it passive, as you make it once and sell it to many. 
A Micro SaaS App is a piece of software that users will subscribe to on a monthly or annual basis. Micro SaaS apps usually solve problems for a specific niche audience, making their users' lives easier or their businesses run more smoothly.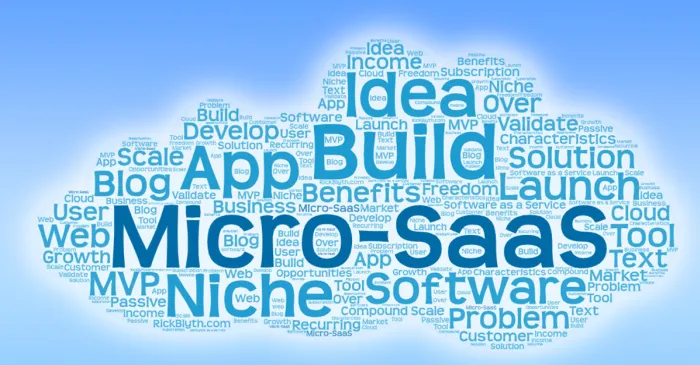 By creating Micro SaaS Apps, you'll be able to generate a recurring monthly passive income. That's because once you've put in the initial hours to create the app, you'll be able to sell the product to many people. Each month you can add new features, support and grow your user base.
Critically with Micro SaaS, you are no longer being paid per hour, but rather for the result of your efforts in building a great product. 
This is the secret to how you can achieve a disproportionate income from the time you invest. For example, this relatively modest looking chrome extension is run by one developer and it nets him a disproportionate $32,000 in monthly passive income recurring revenue!
Micro SaaS apps are the best time leveraged model for us software developers to follow to achieve passive income. This leveraging of your time is the true power of the Micro SaaS business model. There are an incredible range of benefits to Micro Saas apps for you to consider and it's worth contrasting these benefits with the equivalent in the paid per hour world.
If you're a front-end developer with a great eye for design, you can also create themes and templates such as WordPress themes and Shopify templates. Both of these subsets are heavily in demand, with entrepreneurs needing programmers to create plugins to help their storefront stand out.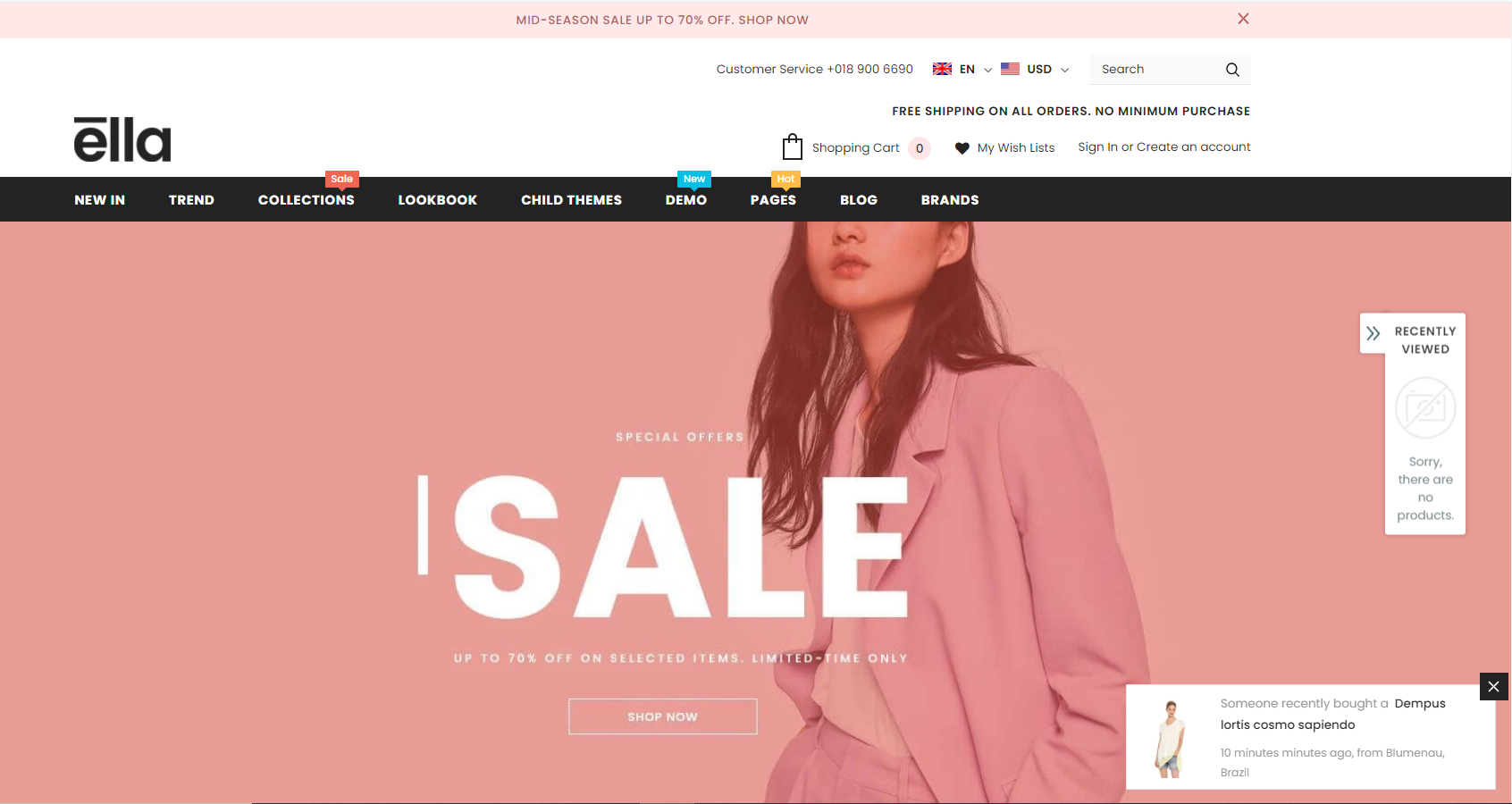 By creating either a Shopify template or a WordPress theme, you'll be able to invest a few hours creating and then publishing the design. From there, people can buy your product from the WordPress and Shopify stores, giving you a stream of passive income.
The more themes and templates you have available to buy, or the more buyers you have, the larger this passive sum will be.
2. Online Courses/eBooks:
Developers have an endless thirst for learning and they're able to do it anywhere and anytime due to versatile e-learning tools and mobile apps.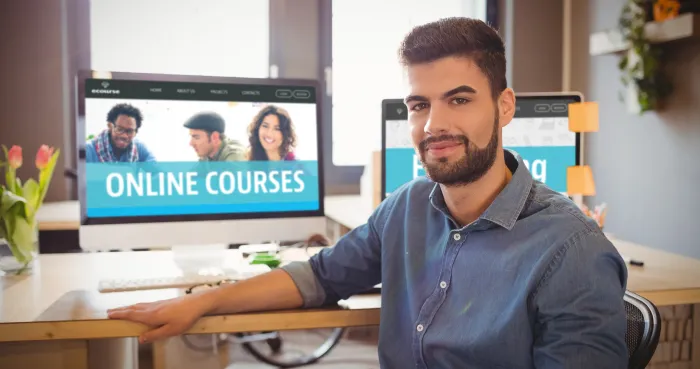 Opportunities in making paid educational content can be lucrative if you're well experienced in a particular technology or platform, then you can make money by sharing your knowledge through online courses or e-books. There are platforms like Udemy where your course can be a source of passive income after publishing it. 
Similarly, creating eBooks and selling on platforms like Amazon are also good opportunities to create a product that can be bought by many people.
Benefits of Automated/Passive income
As a software developer, you're creating a digital product that you can, in turn, sell to hundreds or thousands of people. Once you've finished creating the product, the hours you need to put in to maintain the product are minimal in comparison. As people start to buy your product, you'll receive more money and increase the return on the hours you've invested.
For example, one of my first Micro SaaS apps was my first ever chrome extension which I built for Merch By Amazon creators. It took me about 10 hours over a weekend to learn about chrome extensions enough to cobble the app together to make it functional.
If 1 person bought, my 10 hours would have netted me $10 at a rate of $1/hour
If 10 people bought, my 10 hours would have netted me $100 at a rate of $10/hour
And if 100 people bought, my 10 hours would have suddenly transformed into $1000 at a rate of $100/hour
How to become wealthy with passive income

At a high level, the 10 step plan to building a Micro SaaS app is quite straightforward:
Find a great niche
Identify problems within that niche
Generate Micro SaaS app ideas that solve these problems
Validate your proposed Micro SaaS app ideas
Build a Minimum Viable Product (MVP)
Build up the pre-launch hype
Launch!
Prepare to Scale
Scale
Sell/Exit
When your income is tied to the number of hours that you work, you're unlikely to ever become truly wealthy. Considering that 54% of US citizens are living paycheck to paycheck, active income is a work scheme that is designed to keep people working until their retirement.
On the flip side, passive income allows you to liberate yourself from hourly work. But, of course, this pathway contains an element of risk. While you may have a successful application or WordPress theme, you could also fail. Failure is part of the process and you must throw both fear of failure and perfectionism out of the window.