Latest Forecast of Digital Marketing Trends for 2022-2023
It used to be simple to get digital mileage. Publish cute YouTube videos. Pay for advertising. Get bloggers to talk about you. Get a Facebook PPC. Boom, you go viral.
But the game has since changed. The platforms, technologies, user behavior, consumer expectations, and business models—all have evolved and have led us to today's digital marketing trends.
Rise of Virtual Events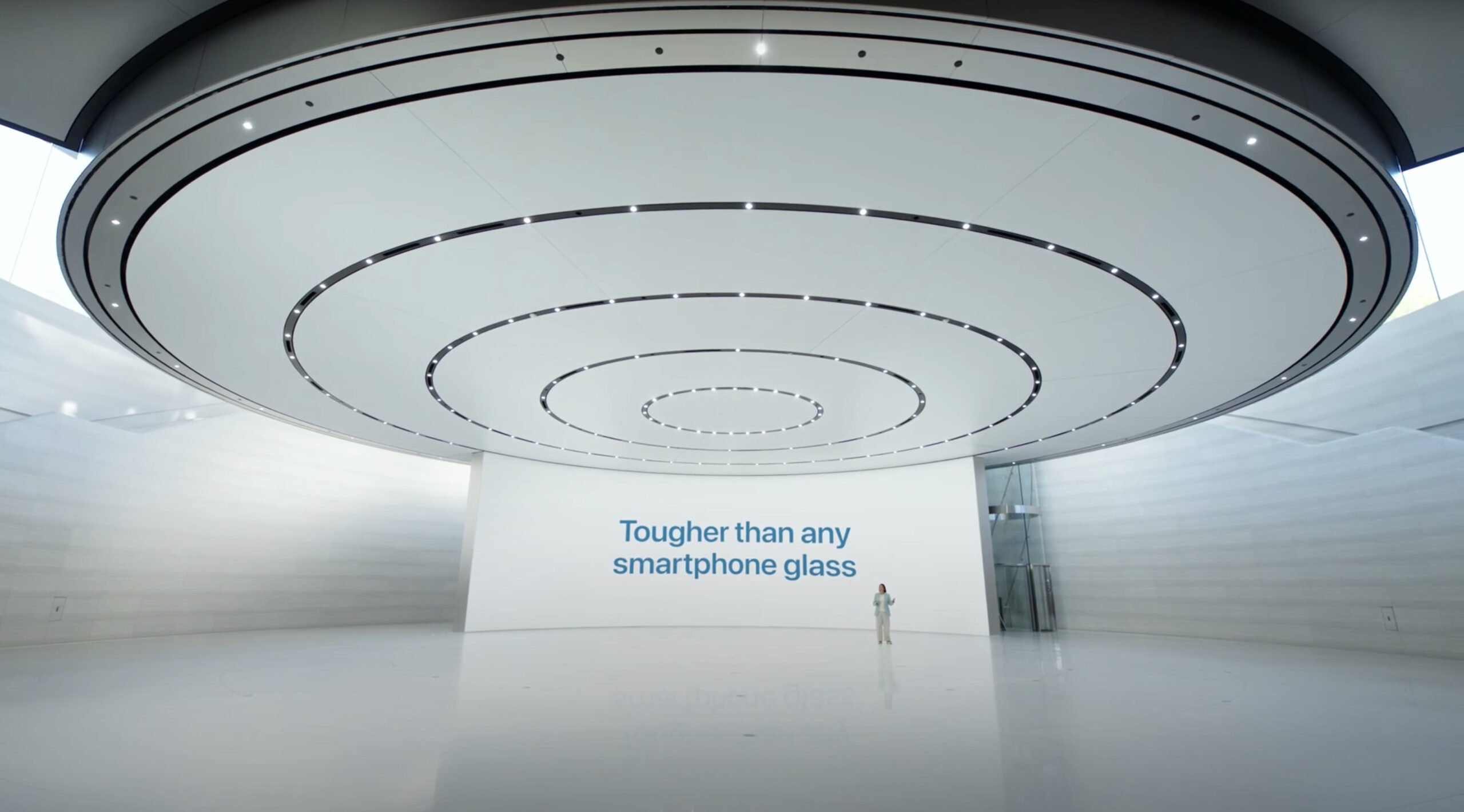 Before the pandemic, live events were a major part of marketers connecting with buyers & find potential new customers. 
However, due to the pandemic, agencies & businesses were shifted towards virtual events. 
While it remains to be seen whether virtual events will hold their popularity post-pandemic, they are still the go-to method for organizations so far. After all, 48% of respondents in a PCMA survey said hesitancy to travel will remain. Meanwhile, 27% believe that there will be a pent-up demand to meet and 25% cited other reasons.
2. Artificial Intelligence & Analytics 
In the pandemic COVID-19 businesses have increasingly turned to AI & analytics to thrive, survive, or soften the blow to their revenues. 
With the help of theoretical & technological innovations, we have moved on from chaining people's desks to performing arithmetic & analysis. We've got AI software products now & happy to outsource many responsibilities to them. 
According to a Blueshift report, 28% of marketers are using AI for product recommendations while 26% use it o optimize their campaigns already. 
3. Keeping up with Voice Search
The global smart speaker reached 20.7 million units in the first quarter of this year. 
Voice search data are telling us that we can expect voice search usage to continue to rise in the future. 
There are experts out there that are not too high on voice search yet, even though Google's AI recorded a very high 95% accuracy in recognition. 
This is especially so when there are great challenges for adoption.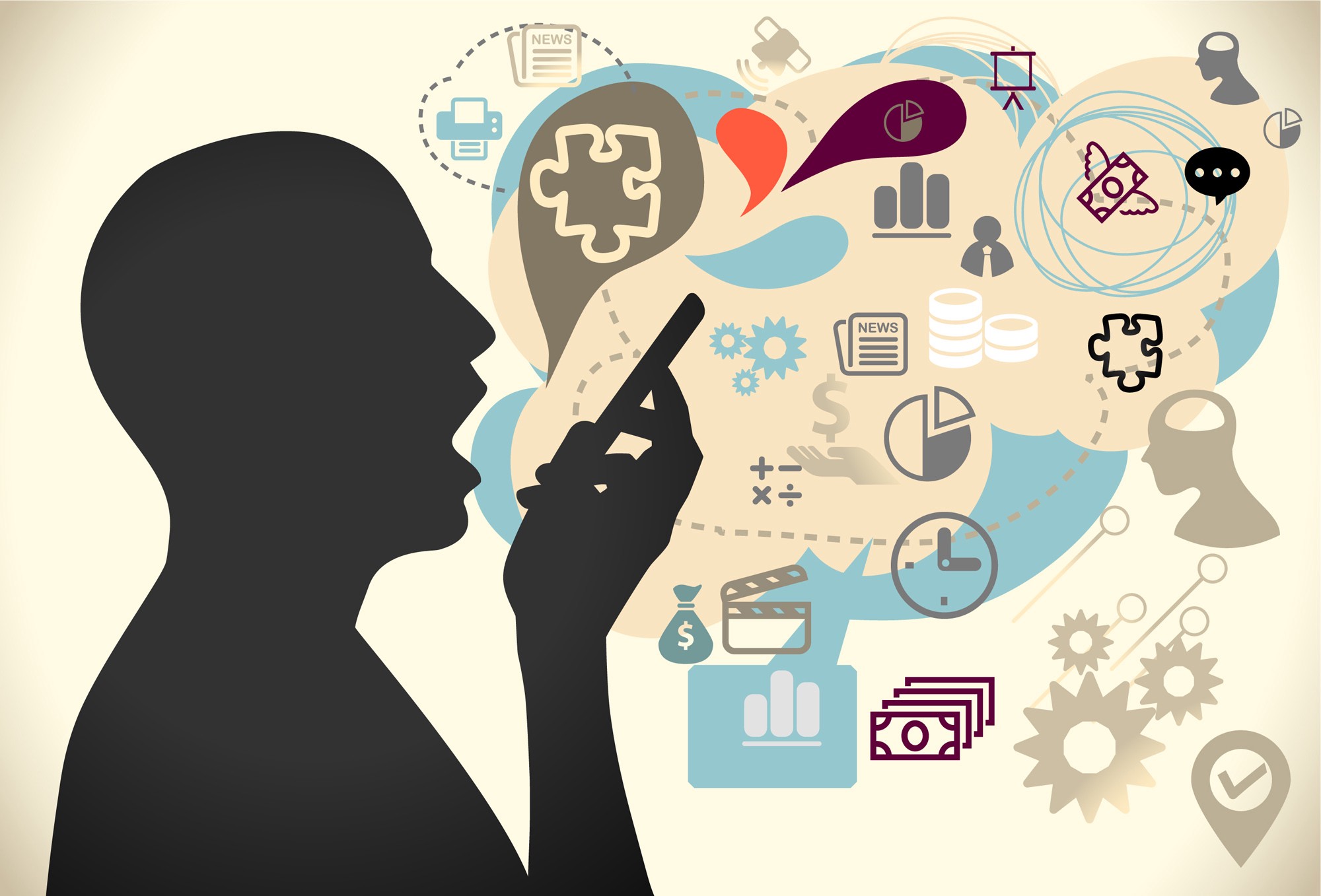 4. Native Advertising 
Sometimes we observe that viewers skip the ad even if it's a part of social media or television. 
For marketers, this seems to be a big problem, especially for display advertising. However, there's a workaround. 
Solution: Native ads are seamlessly embedded into content that they look & feel like part of the content. You can think of it in the way product placement is in films. 
It looks like a part of the scene and viewers are already inspired by their favorite personalities in the movies so would be a better idea than that. 
 
5. Podcast & Great Storyteller trend
Podcasts are an excellent approach to acquiring insight into marketing methods & disseminate information about your company's products or promoting yourself as a thought leader.
The most excellent aspect of participating in a podcast is selling your company to other people's audiences while doing so. 
Adding that humane impact on your brand stories will emotionally affect your target audience, which will eventually help you make them engage with your business. 
6. Chatbots
Two, we'd like to talk to real people. Three, they may be wrong about certain things, exacerbating the issues we have. Of course, these are sentiments. They may or may not reflect reality. But, sentiments matter in the marketing world.
Of course, AI is trainable and machine learning has gone a long way. Surely, we can expect better chatbots but there is however a good workaround if you want to use them now.
7. Mind Your Local SEO 
Firstly, they are explicit guidelines for how you can represent your business on Google.
This is especially important as marketers noticed that the proximity of the searcher to the facility affects the local ranking factor deeply.
How do you keep up with digital marketing trends?
Don't forget to browse books on Amazon or your local bookstores.
Videos & blog posts can give you general ideas about digital marketing trends. 
But books can give you more detailed information. 
Don't forget about podcasts. 
Additionally, you can amplify positive mentions of your brand and use them as testimonials. 
Competitor research can also be a great way to connect with large traffic. 
Conclusion
There are many marketing strategies out there and a way to learn & pick which is best for your business is by taking up digital marketing courses. 
If you want to become a big brand and market your brand you need to understand, What people think and how they think about your relevant competitor environment.