Should I buy iPhone 14 or wait for upcoming products
Few competitors spreading that iPhone 14 has same feature while Apple don't need to work on design. The biggest feature of iPhone 14 is car crash detection and satellite connectivity for emergencies.
Buying an iPhone 14 in 2022 is a good idea if you don't already have an iPhone 13 model. 
Upgrading from the iPhone 12 or anything older will offer advanced jump in performance. 
Yes, this is true that differences won't be as noticeable among iPhone 13 & iPhone 14. It would be beneficial for those thinking about upgrading from a non-Pro model to the iPhone 14 Pro.  These include the new Dynamic Island which replaces the notch, a vastly improved camera, the new A16 bionic chip, and an Alway-On Display. 
iPhone 14 & iPhone 14 Plus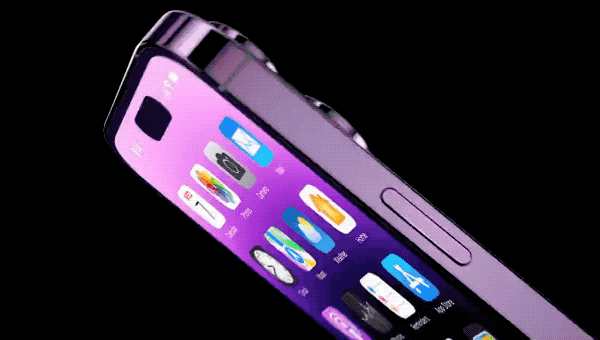 Apple release the iPhone 14 in two sizes, the iPhone 14 and the iPhone 14 Plus. 
The new handsets are capable of sending an emergency call for via satellite. The phone displays the whereabouts of passing satellites. overhead and demonstrate how to point the device at them correctly.
It can take from 15 seconds to a few minutes to send a basic message.
iPhone 14 camera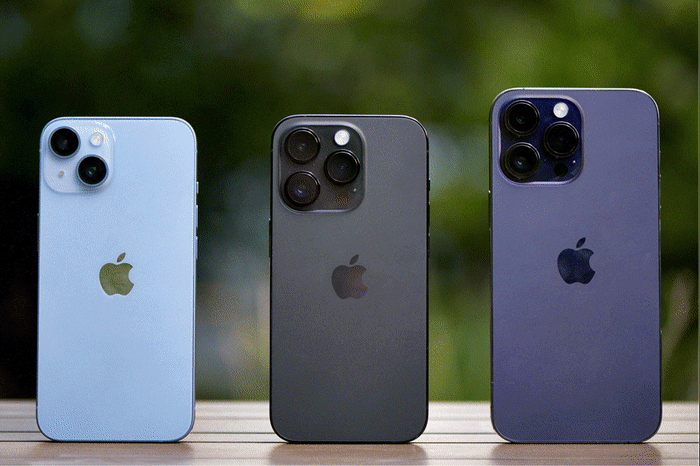 12-megapixel camera, capable of taking photos of fast-moving subjects.
Apple claims a 49% improvement in low-light capturing. 
The front camera also included auto-focus for the first time, to help sharpen selfies. 
According to the company, iPhone users took more than 3 trillion photos in the last 12 months. 
The iPhone 14 is priced from $799 (US), 849 (UK).
Biggest change in iPhone Pro & iPhone 14 Pro Max

The biggest change in iPhone 14 Pro & iPhone 14 Pro Max design is the top of the screen which is now a pill shaped cut-out.
A feature called the Dynamic Island has replaced the black notch, which many iPhone users complain about – and it can change shape depending on what notifications there are.
Another big change is that the handset can always remain on. 
When the phone is not in use, the screen dims and the refresh rate is lowered.
The handset comes in a deep purple color alongside black, silver & gold. 
Car crash detection in iPhone 14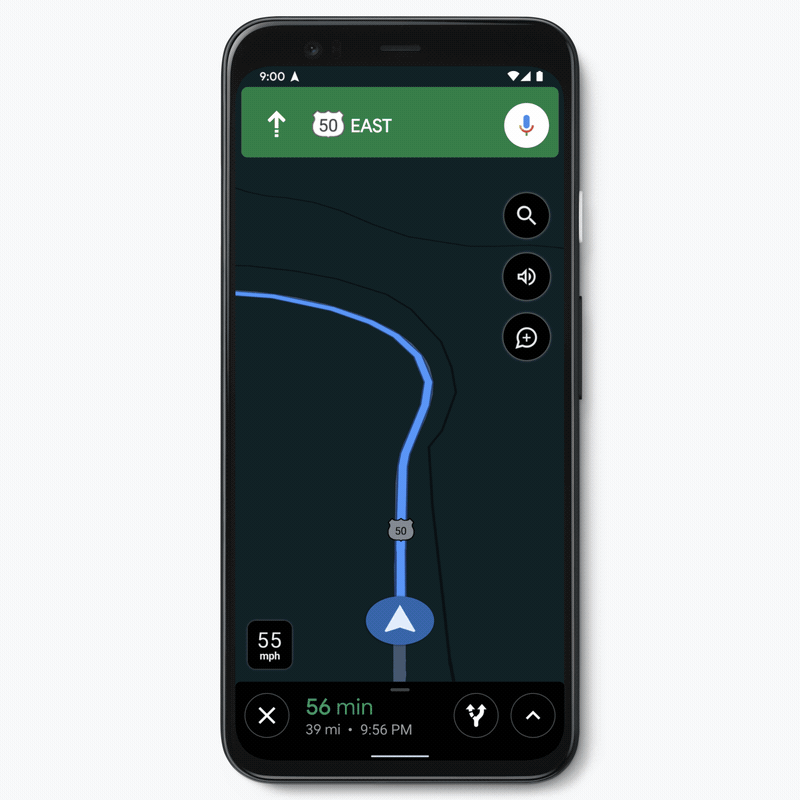 Apple debuted a feature called Crash detection. 
Yes, It's true. iPhone 14 Pro comes with Crash Detection, a vital new safety feature that can detect a severe car crash and automatically call for help, even when you can't.
Apple said it used labortory crash tests and created its own advanced motion algorithms by performing head-on, rear-end, side-impact, & rollover crash tests.
This feature also detects cabin pressure changes by using the barometer to detect airbags deploying. 
Microphones will also identify extreme sounds of a collision. 
Apple says it used real-world crash data for Crash Detection to make it as accurate as possible. 
iOS 16.0.1 rolls out ahead of iPhone 14 launch to fix setup and migration for the new phones
That is a decent update for proprietors of more seasoned iPhones, those purchasing an iPhone 14 model are getting the new operating system out of the case. However, there is an issue.
The iPhone 14 series was streaked with a marginally more seasoned form of iOS 16 at the manufacturing plant and Apple generally dislikes it. The first is very significant as it might create problems while you're initiating your new telephone and relocating from the former one.
You can definitely relax, however, there iOS rendition 16.0.1 is now out and the telephone ought to incite you to introduce any framework refreshes toward the beginning of the underlying arrangement. You ought to refresh prior to continuing.
Final Thought
Buying an iPhone 14 in 2022 is a good idea if you don't already have an iPhone 13 model.