Make Your Ex Miss You After a Breakup: A Few Secret Tips

You want your ex back, I know that. However, you're also considering leaving. Even if you are aware of the person's flaws, your heart is still urging you to return because of how admirable they may occasionally be. For better or worse, you just want to be with that person once more. And what's this? Over 80% of us consider that when we split up.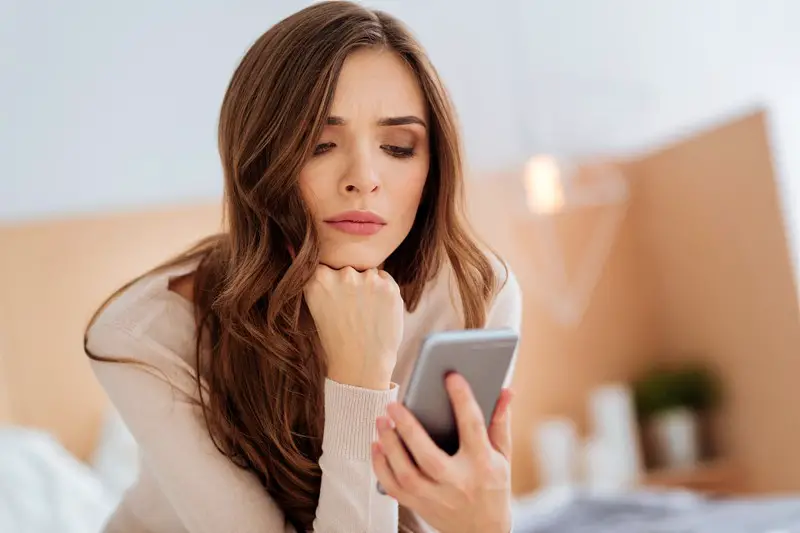 Then you cry and perhaps even raise an eyebrow at the sky as you think, "Please… Just allow me to reconnect with my ex. I'm hoping that my ex is just making a mistake and wasn't considering all the options. We are ideal for one another, I'm sure of it. I want to simply contact my ex and tell her I love her. Then, as you prepare to reconcile with your ex, you check your phone every half an hour, as well as your messenger, Facebook, Instagram, Twitter, and, for crying out loud, your email inbox.
STOP. IT'S ALL IN YOUR HEAD.
What's this? Because he or she believes that something is wrong in your relationship, your ex wished to end things with you. That means it won't work out.
At least your ex believes you are not worth the trouble.
Honey, I'm sorry to break it to you, but that's the harsh reality.
1. Giving Your Ex Time to Miss You
Generally speaking, you ought to give yourself two weeks to a month before getting in touch with your ex. In order to make your ex miss you in return, you shouldn't initiate contact with them initially or respond immediately because doing so will suggest that you miss them. Additionally, by continuing to communicate, you prevent your ex from having a chance to miss you
Your ex may have faith that you would give in and be the first to call at the beginning of a breakup. Your ex will start to wonder why you haven't phoned after a week or two of silence, and they might even start to get upset. After another week or two, your ex will be thinking about you so frequently that he or she could be willing to say that they miss you.
2. Don't Receive their Calls & Respond to their Texts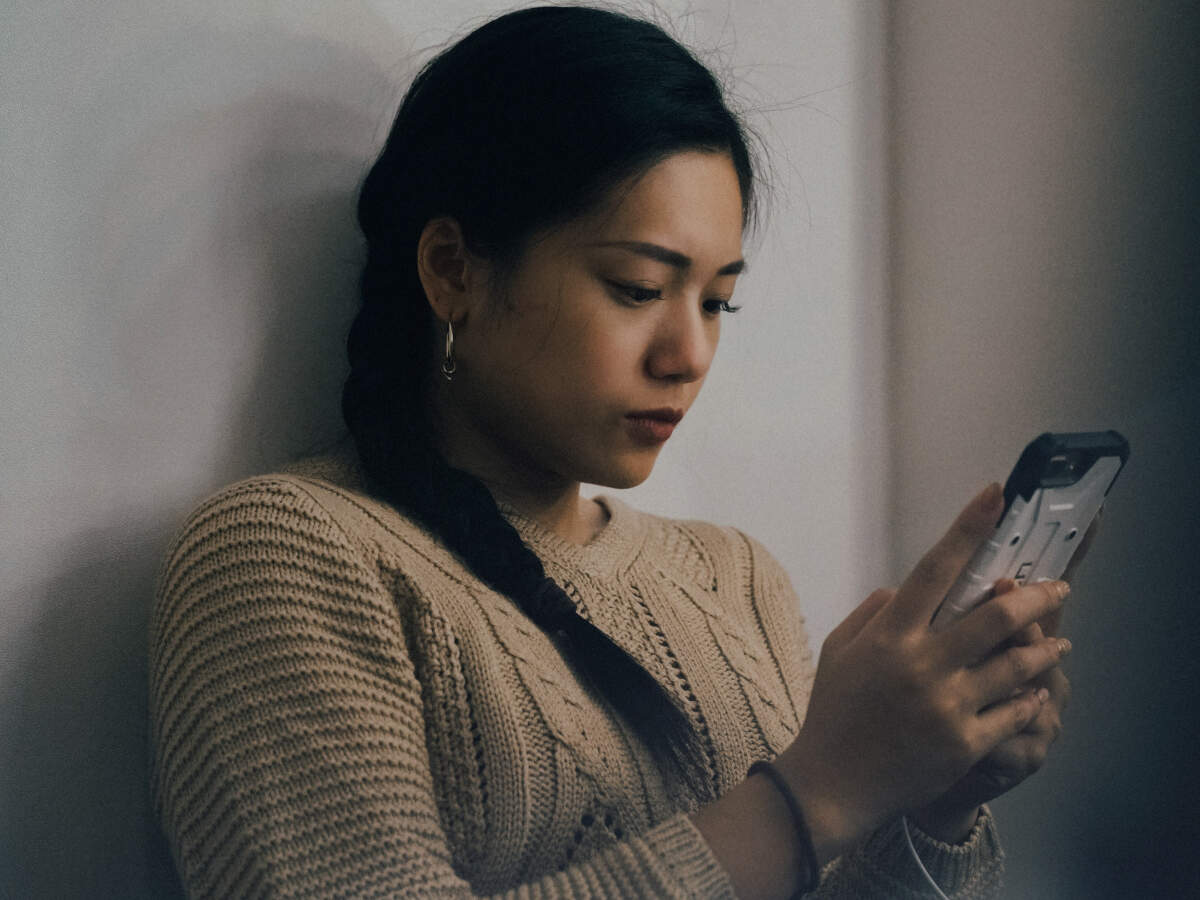 Do not answer their calls or texts, even if they do. This will simply provide you both temporary satisfaction and not aid in your healing.
You both require some time to rest your bodies and minds. Review the events that have occurred. Your ex will be forced to consider their activities and consider what went wrong if you don't respond. Additionally, this will help them see how hurt you are and understand how important you are to you.
3. Do not Stalk your ex
You are not giving yourself the necessary space if you are stalking the person. Additionally, getting caught makes you appear desperate, which is not a desirable trait. Instead of making your ex miss you, you'll probably make them distance themselves even more.
You don't have to spend all of your time feeling depressed and unhappy. Keep your social media accounts active by publishing about your activities rather than depressing remarks and imagery. Post the updates, for instance, if you've started a new interest, travelled, or gone to the gym. Let your ex witness your inner and outer transformation as you manage the breakup with maturity.
The best kind of love is self-love. You cannot truly love someone else unless you first love yourself. Your ex will grasp what they are missing from their lives once they discover that by viewing your posts.
4. Reinvent yourself
You can channel all of your post-breakup negative energy towards effecting a constructive change. The moment is now to improve yourself and attempt all the things you've been meaning to do for a long time. Join a gym, get your hair dyed or cut, revamp your outfit, or perhaps acquire some new piercings. These easy gestures can offer you more self-assurance and convey to your ex that you are coping just fine without them. The more they think about you as a result of this, the more likely it is that they will communicate their actual love for you.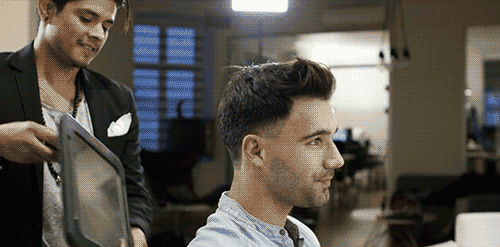 The key is to not abuse it excessively. If you want to give your ex something attractive to look at and want for, you can spice up your appearance a little. However, if you get into debt trying to makeover yourself, you will regret it.
Additionally, now is not the time to make significant changes to your body. Avoid having any type of cosmetic surgery, and give yourself some time to reflect before getting a tattoo.
5. Meet New People & Make New Friends
Experiment with new activities outside of your comfort zone, such as poetry readings, plays, guitar lessons, swimming sessions, yoga classes, culinary or baking workshops, etc. You'll make new friends and gain new insights as a result of these experiences.
Your ex will bother you if they find out that you are trying to make new friends and are keeping up with your social calendar. They'll miss you and the solace you shared with them because they won't know where you are exactly or where you've been.
6. Talk to their Friends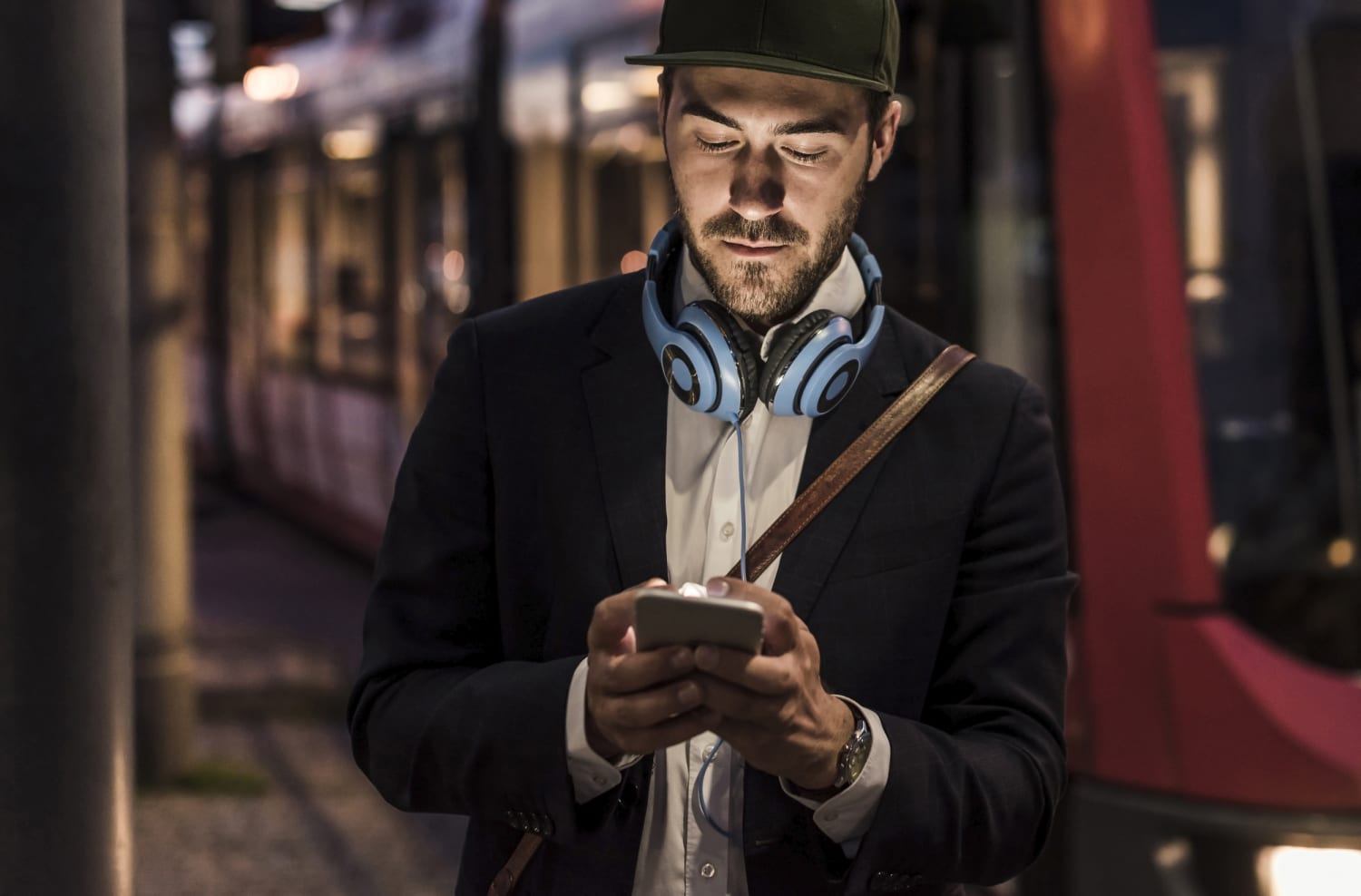 Tell them you're doing fine if you run into any of their friends or get an opportunity to connect with them on social media. Don't discuss your ex, the breakup, or how challenging it has been for you to cope with it with them. They will inform their pals of everything because you are speaking to them.
Keep your composure and be open. Invite them to a party or drink if you can and have fun with them. Give the impression that you are coping well with the split. Be composed and pay attention to them if they bring up the subject. If your ex finds out, they might make an effort to get back in touch with you and repair the relationship.
7. Ignore them in Group Chats 
Hide your last seen on WhatsApp
Switch of the read recipient. 
Change your profile picture and upload any professional, smiley & light photo of you. 
Be cold & non-responsive over text. 
Remember to avoid your ex in WhatsApp groups if you have friends and have a common friend list. Respond to everyone else but them. Talk only when necessary, and again, limit your comments to brevity.
If your ex sends you a message when you're online, disregard it. In the group conversation, you might respond. They will understand that you have moved on and are unwilling to spend time with them as a result.
8. Wish them on Special Occasion 
On significant occasions, show that you care. It's a good idea to keep in mind significant occasions, such as your ex's birthday, Christmas, Eid, Holi and New Year, if you want to be subtly affectionate. These modest actions can convey to your ex that he or she is still on your mind without giving the impression that this is all you think about.
It is best to not include any of your anniversaries when taking special factors into account.
Don't make any large gestures. A card for Christmas or a birthday is appropriate, but offering expensive jewelry or tickets to a sporting event is overbearing.
9. Act Cool When you see them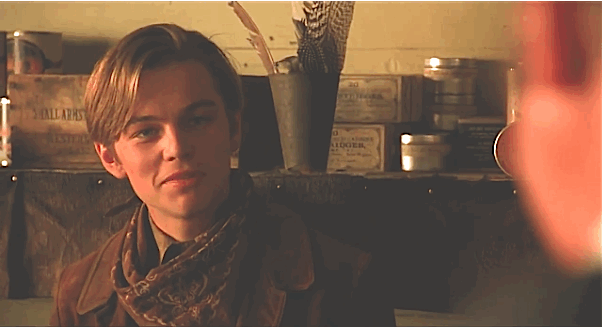 There is a potential that you will run across your ex frequently if you both work in the same place or live nearby. When you run across your ex, be friendly, act composed, and smile. This will imply that the split has no longer affected you, which might be a difficult realization for your ex to accept. After this meeting, it will be acceptable to make contact once more. And you never know—your ex might call!
10. Make Sure you're not Awkward Once you Resume Talking
After ignoring your ex for a bit, when you start communicating again, watch out that you are not acting strange or uneasy. These discussions will be extremely important and determine your fate. Your ex will struggle to understand how much they miss you, just like you. You'll have to interpret your conversational exchange figuratively.
Inform them about your life's recent events or inquire about how they are doing. Give them a cause to talk to you again by not disclosing too much information, keeping some things silent, and not saying everything. You can start chatting about the good old days and the lovely bond you shared once you've been conversing for a few days. This will trigger a flood of memories for you both.

Key Takeaways
There are a few things you can do to make your ex miss you more so that they will want to get in touch with you.

Give them some space so they can consider the effects of your absence from their lives.

Get out of your comfort zone and try new things, such as poetry readings, plays, and other events.
Keep in mind to take your time and not rush the procedure.
Final Thought 
After a split, it's critical to keep your distance from your ex until you both have recovered and moved on. If you wish to reestablish contact with them, maintaining the gap is also crucial. They won't get a chance to miss you if you stay in touch with your ex all the time.
You need to continue your no-contact rule with your ex in order for them to sense your absence. You can be confident that if you are meant to run into each other again, it will happen at some point. Give it some time, then. Meet new people, prepare a solitary trip, and unwind. Check to see if you are feeling okay. Over-efforting will simply make matters more difficult. Let nature take its course in the connection. The objective is to be